ANGEL-IN-BONDAGE
GothErotic Dance&Play Fetish-Party
AiB Berlin
AiB Hamburg
AiB Munich
AiB Laser-Show
AiB Music
Dark
80s
Gothic
EBM
Electro
Industrial
Rock
Synthie-Pop
AiB DJ WestwingS
www.aib.berlin
AiB is back!
Fr 28.1.22 AiB Berlin
Insomnia Club
opening: 22:00
wir haben geöffnet
aber mit Tanzverbot!
We are open!
Dancing not allowed!
Fr 28.1.22 AiB Berlin
Insomnia Club
opening 22:00
Alt-Tempelhof 17
12099 Berlin
U-Bhf Alt-Tempelhof U6
S-Bhf Tempelhof (Ringbahn) ca. 300m
A 100 Ausfahrt 20-Tempelhofer Damm
Dresscode:
Lack, Leder, Latex, Gothic, Fantasy
Minimum: 100% schwarz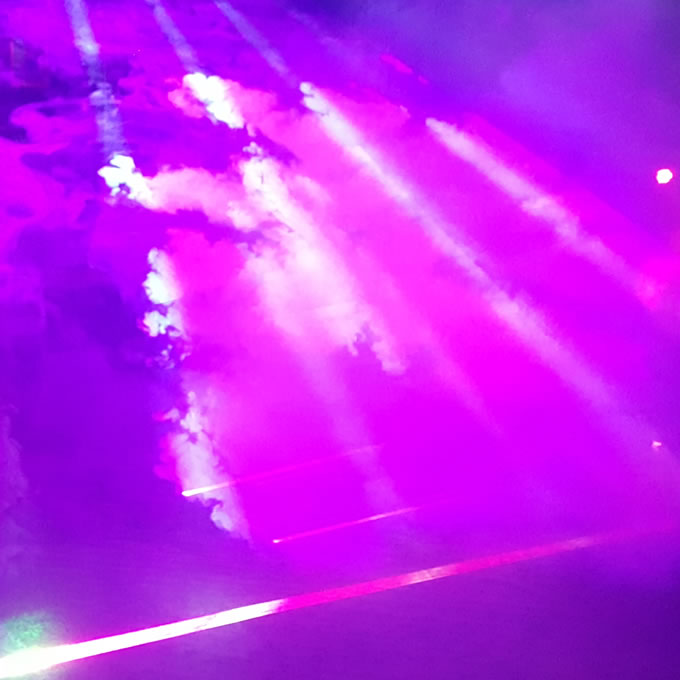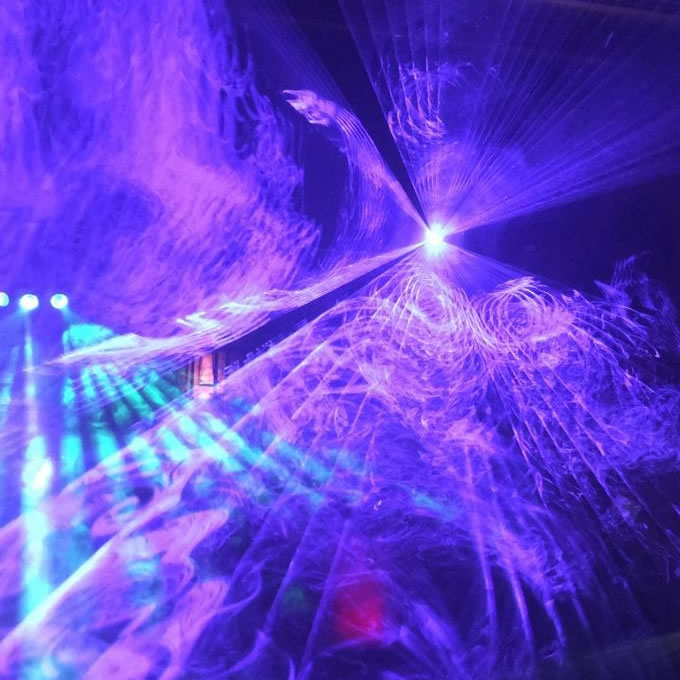 2G plus
Geimpft/Genesen plus max. 12h alter Bürgertest
kostenlosen Bürgertest mitbringen oder alternativ im Insomnia Club kostenlos direkt vor Ort testen lassen von 21-1h
und bringe Deinen 4-Buchstaben Code zum Club mit
vaccinated or recovered plus max. 12h Antigen-Test (0 €)
bring your free rapid test or alternatively get tested at Insomnia Club from 9pm - 1am
and bring your 4-letter code to the club please
bitte im Club QR-Code in Luca-App oder Warn-App scannen
oder in Anwesenheitsliste eintragen
Eintritt:
20 €
---
Upcoming AiB Events:
Fr 28.1.22 AiB Berlin
Fr 25.2.22 AiB Berlin
---
AiB Trailer
WATCH VIDEO
Special thanks to Mike Muc!
The GothErotic
Dance & Play
Fetish-Party
28.1. AiB Berlin
22:00 CET

Live-Club-Stream by DJ WestwingS
(music only on Livesets)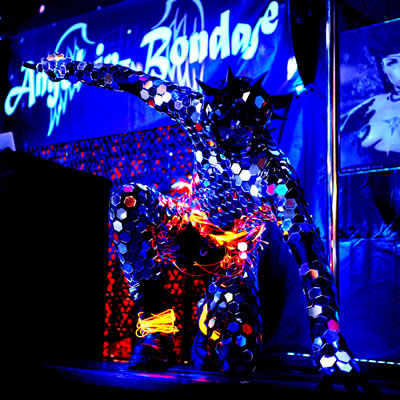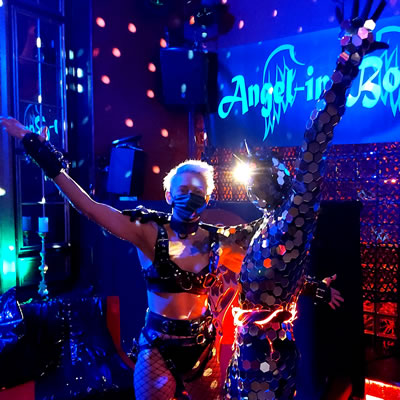 AiB Dance Crew (official)
@Insomnia Club Berlin
Angel-in-Bondage
- The GothErotic Dance & Play Fetish-Party -
BERLIN . HAMBURG . MÜNCHEN
www.aib.berlin